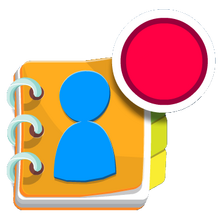 Player IDs, also known as Player Identification Numbers, and Account Numbers, are unique numbers tied to every player's account. On the YoWorld Forums, the player ID appears right next to the name of each forum user. While in-game, your player ID can be found at the bottom of the "Settings" window upon selecting that tab located at the top of the play screen.
Function
Player IDs serve as a way to help protect players from virtual identity theft. Since player names in YoWorld don't have to be unique, any two given players can possess the same name. With Player IDs, it helps serve as a method to help prevent this. Though lacking the ability to view other player's IDs in-game without asking makes this use difficult.
Developers and Customer Service Representatives at Big Viking Games may also occasionally ask for a players ID number in order to know exactly which account they are dealing with.
Community content is available under
CC-BY-SA
unless otherwise noted.